IBCCES is the global leader in training and certification for healthcare professionals, educators and corporate partners who work with individuals with autism and other cognitive disorders. Our reach extends to more than 2 million people in all 50 states and over 70 countries around the globe. IBCCES Member Learning Community is provided as a free service to all IBCCES members who have completed one or more of our training and certification programs.
Can you take Adderall and Xanax together?
September 11, 2019
This
post
was originally published on
this site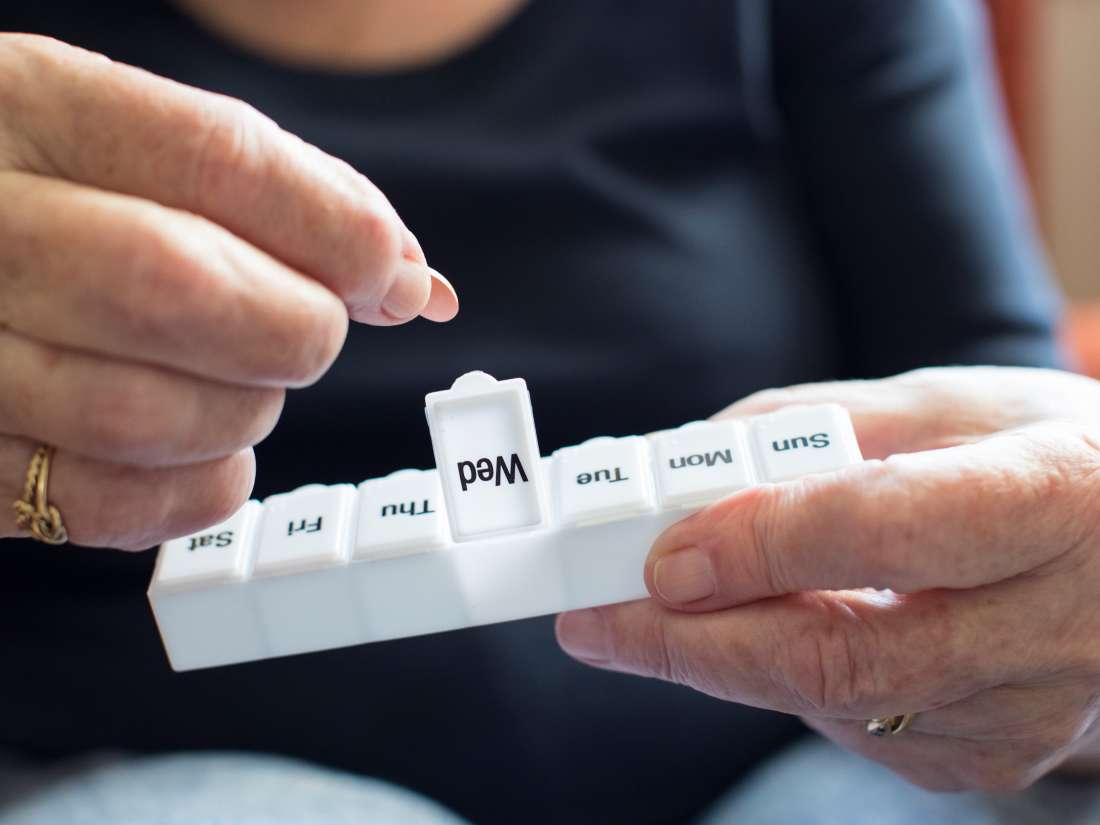 You have chosen to share the following article:
How elderberries can help you fight the flu
To proceed, simply complete the form below, and a link to the article will be sent by email on your behalf.
Note: Please don't include any URLs in your comments, as they will be removed upon submission.
We do not store details you enter into this form. Please see our privacy policy for more information.
The details of this article have been emailed on your behalf.
Click here to return to the Medical News Today home page.