IBCCES is the global leader in training and certification for healthcare professionals, educators and corporate partners who work with individuals with autism and other cognitive disorders. Our reach extends to more than 2 million people in all 50 states and over 70 countries around the globe. IBCCES Member Learning Community is provided as a free service to all IBCCES members who have completed one or more of our training and certification programs.
Aftermath of Seizures Troubling for Those With Epilepsy
April 20, 2020
This
post
was originally published on
this site
Latest Neurology News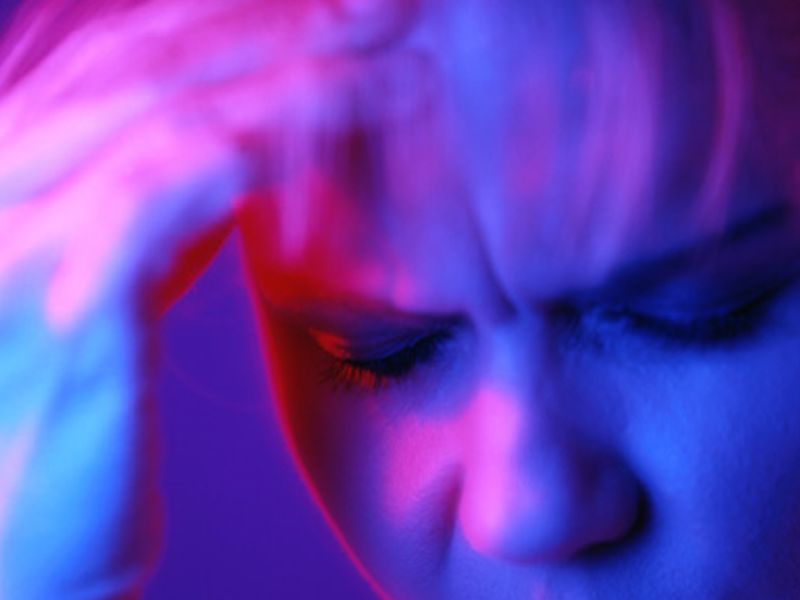 FRIDAY, April 17, 2020 (HealthDay News) — The main focus of epilepsy treatment is seizure control, but the aftereffects of seizures are also a major concern for many patients, experts say.
More than 70% of people with epilepsy say they have complications after a seizure — including confusion, fear, exhaustion, headache, emotional reactivity, memory problems and behavioral changes — that can last for hours or days, according to the International League Against Epilepsy.
In most cases, there are no treatments for these complications and why they occur is poorly understood. Currently, preventing seizures that trigger these complications is the only option.
Complications such as fear and confusion after a seizure can sometimes cause a patient to become aggressive if a bystander or first responder doesn't understand how to interact with a person who's just had a seizure, according to the league.
Fear and confusion are so common after a seizure that many epilepsy centers have had representatives testify in court on behalf of patients who've been aggressive with a police officer or first responder after a seizure.
This reactive aggression is different from the violence related to post-seizure psychosis.
"In the immediate post-ictal [post-seizure] state, people are recovering. They can be very confused or agitated," said neurologist Dr. Andres Kanner, from the University of Miami Miller School of Medicine.
"Someone might try to restrain them, for example, and they might punch someone or resist paramedics or police officers. But that is not post-ictal psychosis, though it can be misidentified as such," Kanner explained in a league news release.
Post-seizure psychosis is a rare condition that occurs several hours or days after a seizure, rather than directly afterward, and is most dangerous to the person experiencing it due to increased suicide risk, but violent behavior toward others does occur, the league said.
"Brain fog" appears to be the most common post-seizure complication and can last for hours or even days.
There appears to be wide variation in the duration of other post-seizure symptoms. One study found that 60% of post-seizure periods lasted less than an hour, while 10% lasted longer than 10 hours.
— Robert Preidt

Copyright © 2020 HealthDay. All rights reserved.
References
SOURCE: International League Against Epilepsy, news release, April 13, 2020